If you're looking for an Austin wine store that goes above and beyond, you've come to the right place. At Blurred Vines, we are committed to transforming the wine-buying experience into a personalized journey transcending mere shelf selection. Step into the downtown wine store and let us guide you through a world of flavors where every sip is a delightful experience tailored to your preferences. Here are five reasons to experience the difference at Blurred Vines, the best wine store in Austin.
More than picking a bottle off the shelf
Blurred Vines is an experience, unlike any other Austin wine store you've encountered. We firmly believe that wine should be more than just picking a bottle off the shelf based on its label or price tag. The downtown Bottle Shop is designed to offer a truly immersive and enjoyable experience, where every visit feels like a wine adventure. From the moment you step through the doors, you'll be greeted by a warm and inviting atmosphere that celebrates the art of wine appreciation.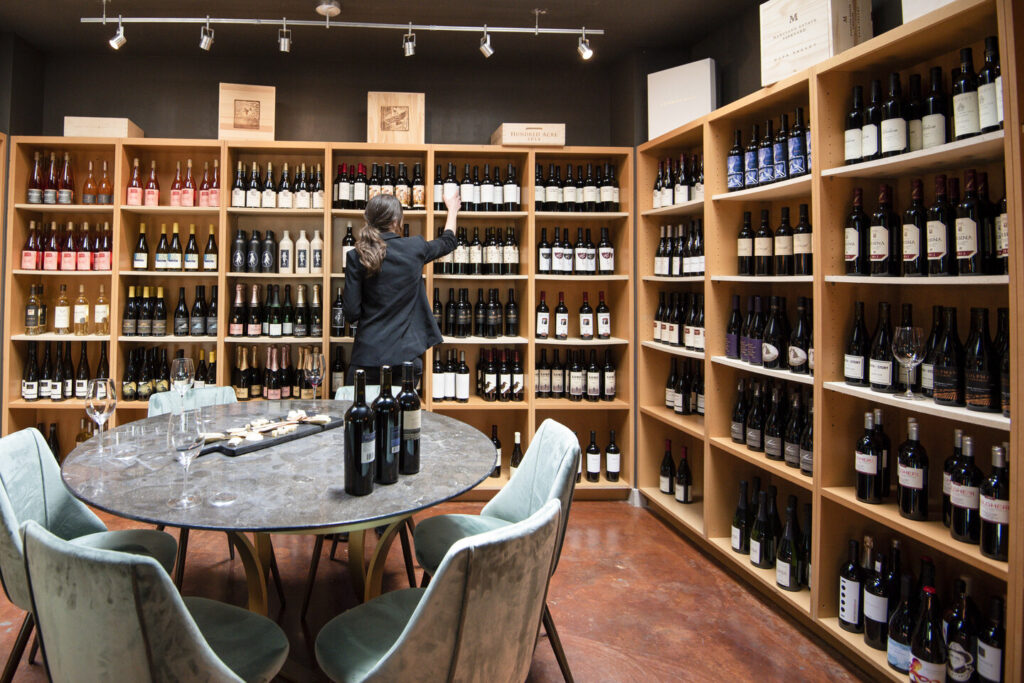 Shop with an expert sommelier
When you shop at Blurred Vines, you can engage with expert sommeliers. These wine connoisseurs are passionate about their craft and highly knowledgeable about the intricate nuances of different wines. Whether you're a seasoned wine enthusiast or just starting to explore the world of wine, knowledgeable sommeliers assist you every step of the way. They can provide expert advice on food pairings and flavor profiles and offer unique insights you won't find anywhere else. With their guidance, you can elevate your wine-buying experience to new heights and discover hidden gems that perfectly complement your taste preferences.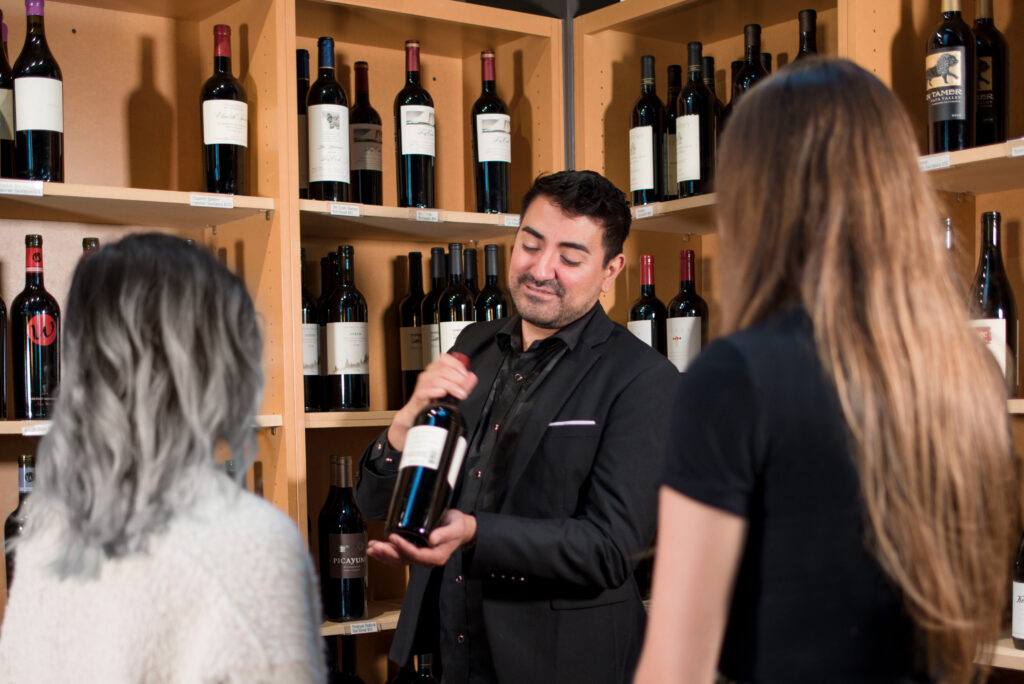 Try before you buy
At Blurred Vines, we know everyone's pallet is different. A wine your friend loves may not be your favorite. And that's fine! We believe trying before buying is essential to the wine-buying process. That's why we offer tasting opportunities for customers. Whether you're looking to find the perfect wine for a special occasion or want to expand your palate, we allow you to sample wines before deciding. This hands-on approach ensures you can confidently select the wine that best suits your tastes. You no longer have to rely solely on labels or descriptions; instead, you can depend on your taste buds to guide your choices.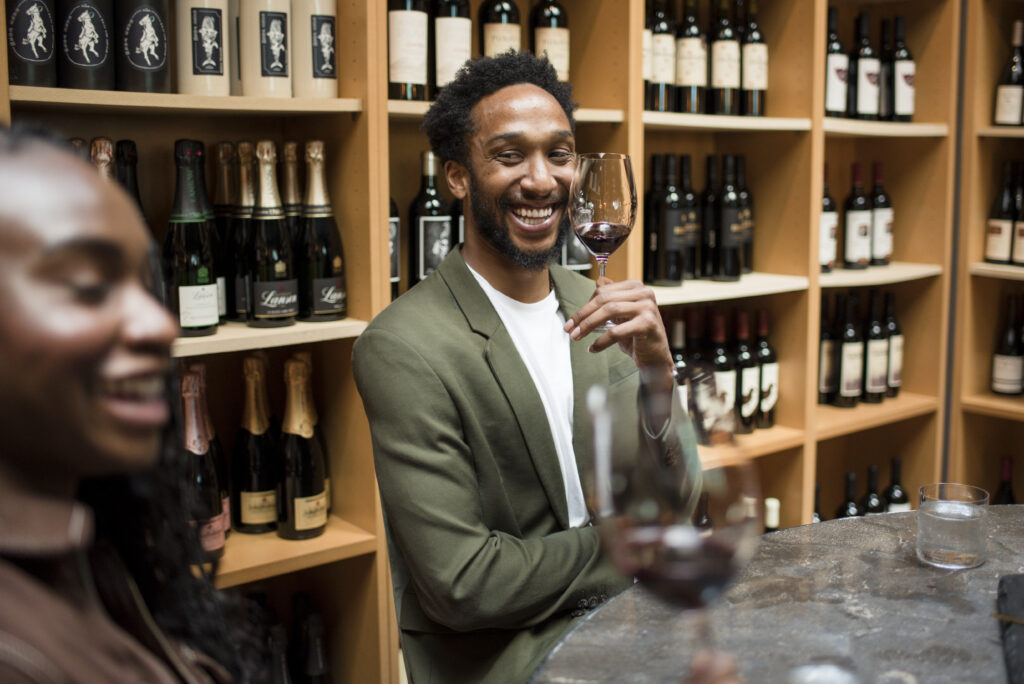 Curated selection of West Coast wines
At Blurred Vines, we take pride in offering a carefully curated selection of wines you won't find in your average wine store. We seek unique wines from small vineyards and independent winemakers who pour passion into every bottle. Blurred Vines' mission is to bring you diverse flavors and styles, allowing you to explore the world of wine beyond the mainstream options. Whether you're searching for a rare vintage, a lesser-known varietal, or a hidden gem waiting to be discovered, the wine collection has something to pique your interest. Let us guide you through thoughtfully selected wines and open doors to new taste experiences that will leave a lasting impression.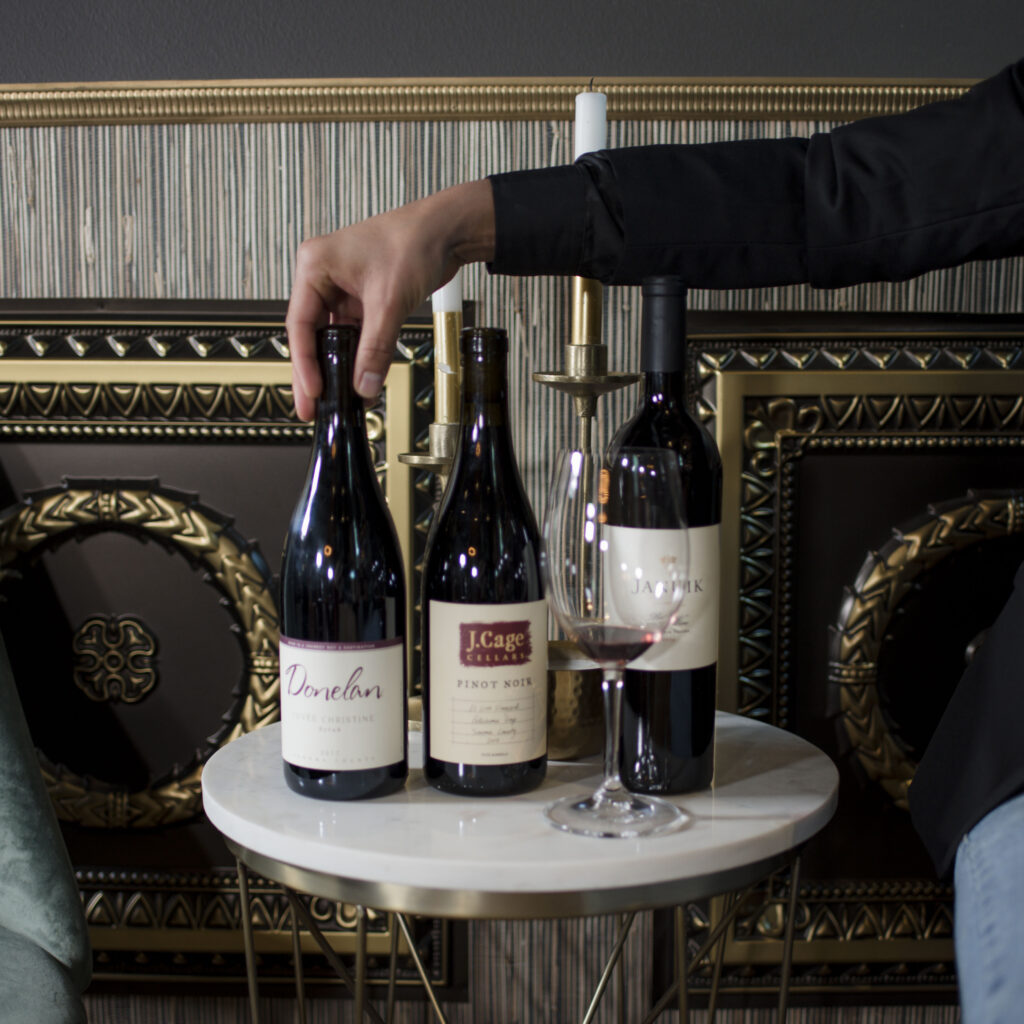 Wine tastings, events, memberships, & subscriptions
Blurred Vines goes beyond a typical Austin wine store; it's a hub for wine lovers to connect, learn, and celebrate their shared passion. We host wine tastings and events throughout the year that offer a unique opportunity to expand your knowledge and connect with fellow wine enthusiasts. From immersive events with live music and local food to wine subscriptions and a VIP club membership, Blurred Vines is designed to enrich your wine journey. Immerse yourself in a vibrant community of wine lovers where you can share insights, exchange recommendations, and discover new favorites together. Here, the experience extends beyond the bottle and into the camaraderie of a passionate wine community.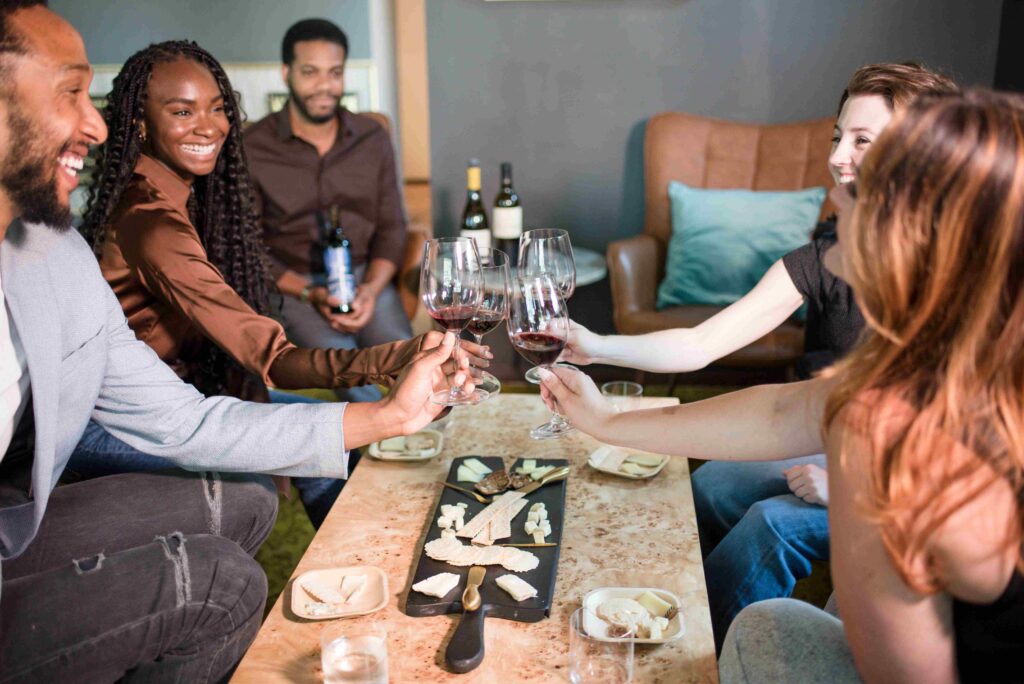 So why settle for an ordinary wine-buying experience when you can have an extraordinary one at Blurred Vines? Step into the best wine store in Austin, where wine becomes an adventure, and let expert sommeliers and the opportunity to try before you buy elevate your wine journey to a whole new level.
Bottle Shop Hours:
Monday: CLOSED
Tuesday: CLOSED
Wednesday: 1:00 pm – 8:30 pm
Thursday: 1:00 pm – 8:30 pm
Friday: 1:00 pm – 8:30 pm
Saturday: 1:00 pm – 8:30 pm
Sunday: 1:00 pm – 7:00 pm
Bottle Shop Address: 
901 E 7th St
Austin TX, 78702
Did we mention VIP Club Members always get 20% off the wine store? Learn more here.