A birthday present you give yourself twice a year.
Experience a Napa Valley wine tasting at home with a Blurred Vines wine subscription. Enjoy wine from the comfort of your home while exploring the captivating origin stories behind each bottle, in addition to tasting and pairing notes.
Unlike standard wine subscriptions, you'll receive a collection of rare wines from multiple small-production wineries (rather than just one winery) that are hand-selected by our master sommelier and paired with tasting notes to guide you through the tasting experience.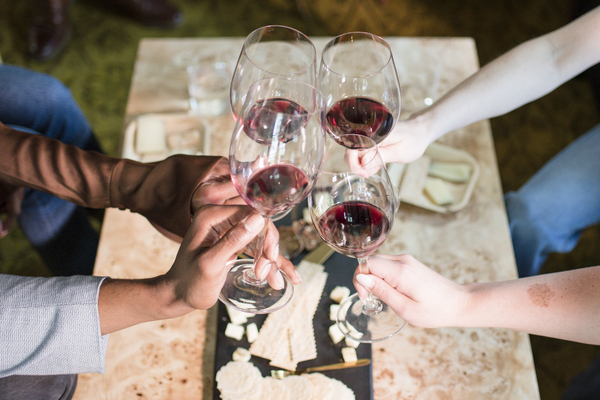 The annual wine subscription includes two carefully curated boxes of incredible West Coast wines with occasional finds from other parts of the world. With a variety of reds and whites, we're confident the wine subscription will satisfy every palate.
Choose to receive a box of six or twelve bottles of wine twice a year, available in April and October. Want to just try out one box? No problem. Payments are split up by box and subscriptions can be canceled at any time.
Each bottle in our subscription box is guaranteed to meet the Blurred Vines promise of being a high-quality, small production, undiscovered gem. A Blurred Vines Wine Subscription is a ticket to good times and a leg up at the next dinner party.
*VIP Club Members will be first in line to acquire vintages when they are released.
Graduate Subscription
The Graduate Subscription is our entry level subscription box with the choice to receive six or twelve bottles twice per year.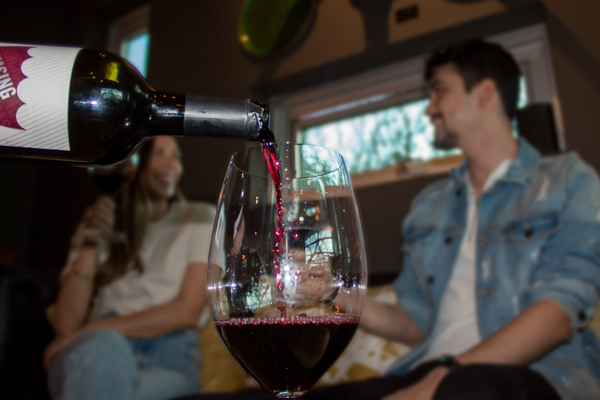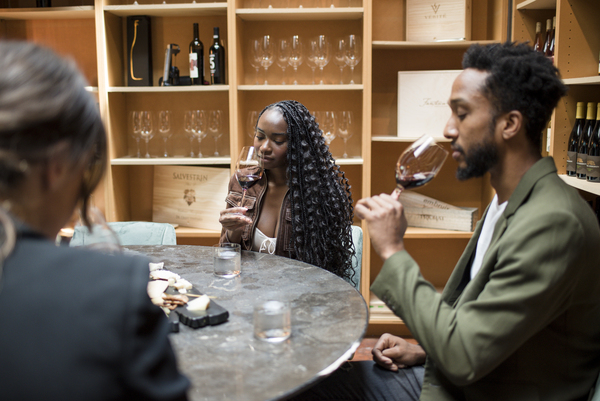 Master Subscription
The Master Subscription is our elevated subscription box with the choice to receive six or twelve bottles twice per year.