Our Story
Blurred Vines is thrilled to bring the ultimate Napa Valley wine experience to Downtown Austin, Texas. Discover incredible wines from the west coast through educational wine tastings, wine club memberships, wine subscriptions, and a cozy yet sophisticated space perfect for private events. Each wine is hand-selected by our sommeliers to meet the Blurred Vines promise of being a small production, undiscovered gem that drinks well above its price point.
Our Promise to You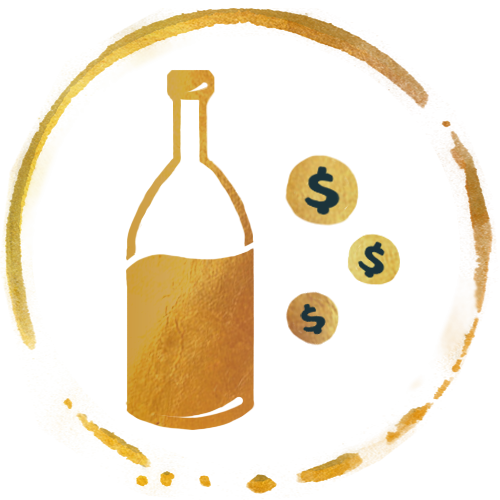 Value
Our #1 commitment is that we will sell wine that consistently drinks well above its price point regardless of the actual retail price.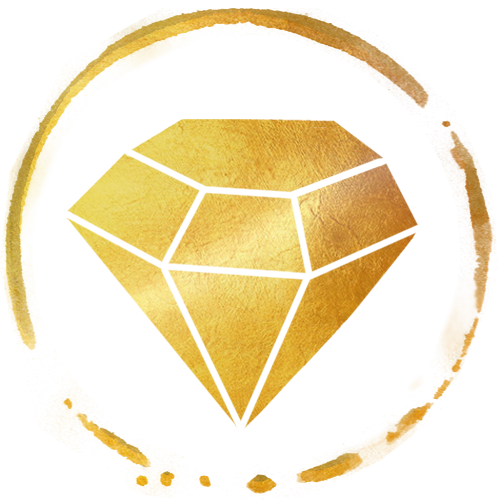 Undiscovered
We feature up-and-coming wineries and winemakers that have no retail distribution in Texas. We work with small lot producers that have an indie vibe to them.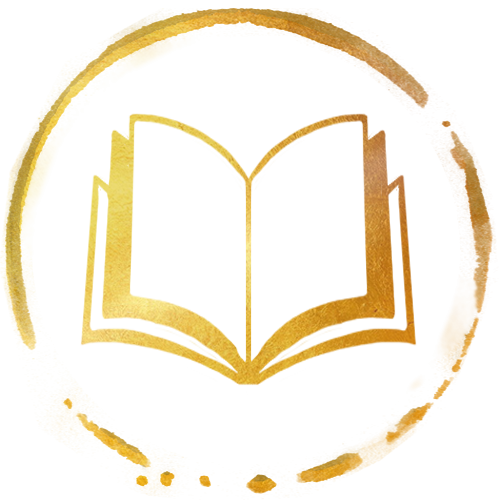 Unique Stories
The wines we sell come with a great origin story that can be told while enjoying the wine. We believe that interesting people make great wine and are just more fun.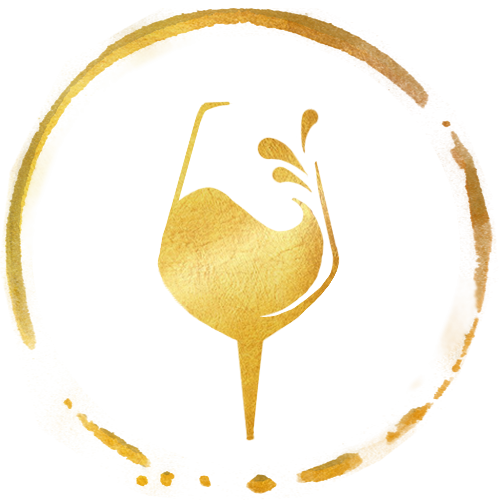 Education
We seek to not only sell great wine, we also hope to increase the enjoyment of it by cutting through the bullshit and educating our customers about wine in general.
Blurred Vines is much more than tasting incredible wine; this is a place to explore, learn, and connect. Blurred Vines provides a Napa Valley-inspired wine tasting in Downtown Austin.
Meet the Team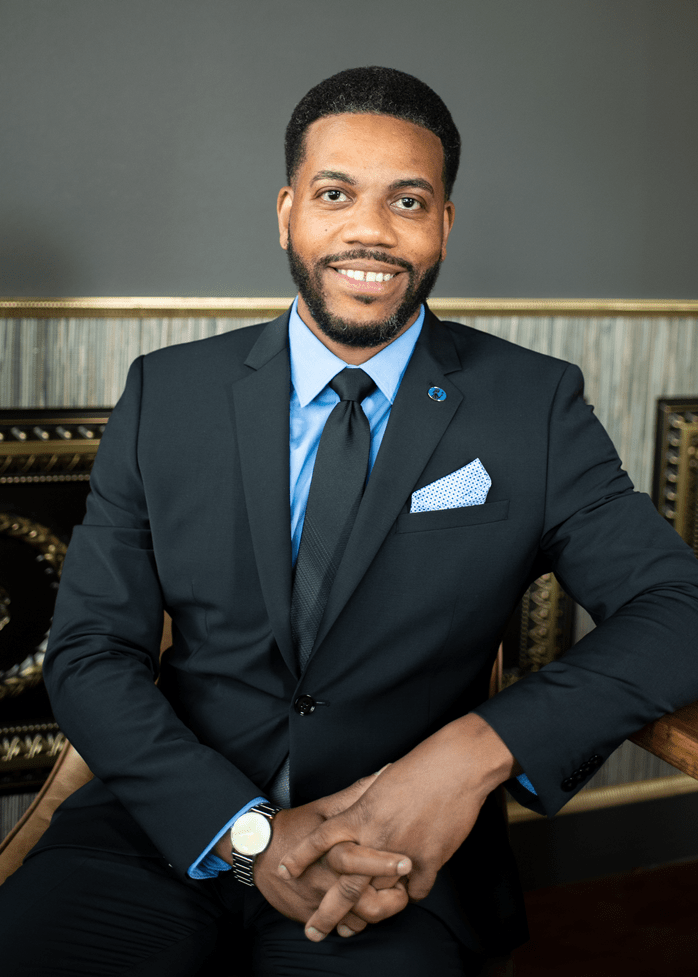 Malon Lemoins
Malon Lemoins is a professional sommelier and wine consultant in Austin with over 25 years of experience in the hospitality industry. Along the way, he developed a passion for wine that has become the driving force in his stellar career. In his words, he found a "wonderful place to blossom in a fast growing, completely engaging, and rapidly evolving industry." Most recently, Malon served as the wine buyer and general manager for a well-known downtown wine bar. He earned his sommelier badge with merit and went on to lead other businesses helping people with logistics and storage of their wine collections. In these roles he developed the relationships and networks that give Blurred Vines access to its incredible offerings.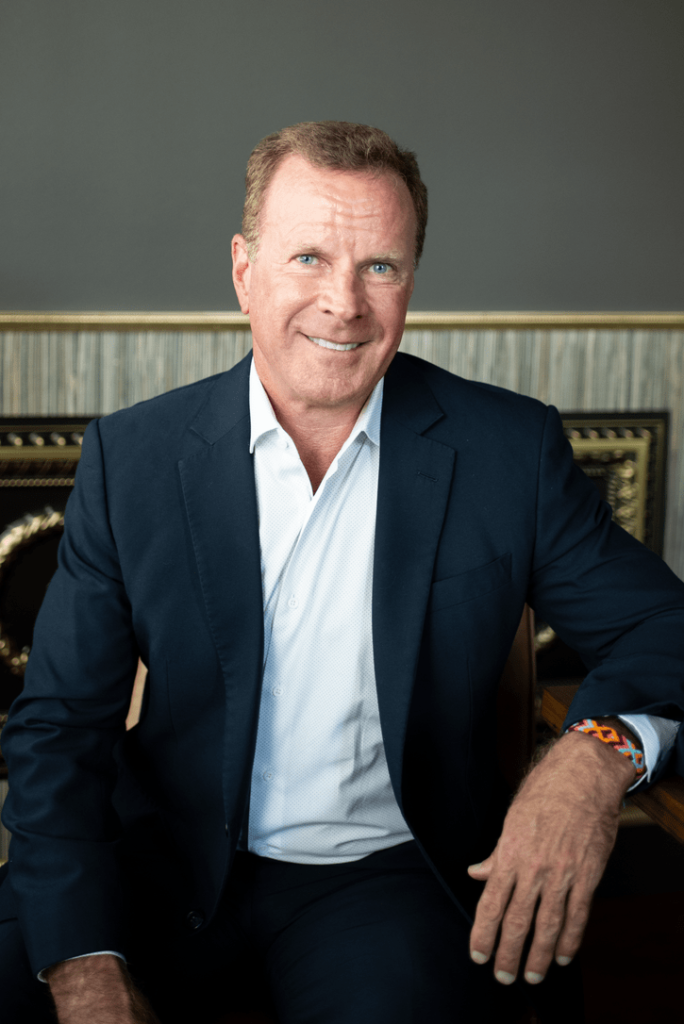 Bill Poston
Bill Poston is an entrepreneur, advisor, investor, philanthropist, educator, and adventurer. He is the founder or principal owner of 20+ companies and nonprofit enterprises. He began his professional career in the hospitality business before shifting his focus to management consulting helping global companies achieve growth through innovation. He is now bringing those skills back to hospitality with the opening of Blurred Vines. His passion for adventure keeps him moving around the world hiking, SCUBA diving, snow skiing, boating, and all types of fishing. He stays fit with a punishing exercise regimen and a crazy diet that includes lots of really good wine. While he lives with a "no fixed address" mentality, he feels at home in Austin, Telluride, Belize, the Texas Hill Country, or wherever his boat, Somewhere Hot, happens to be.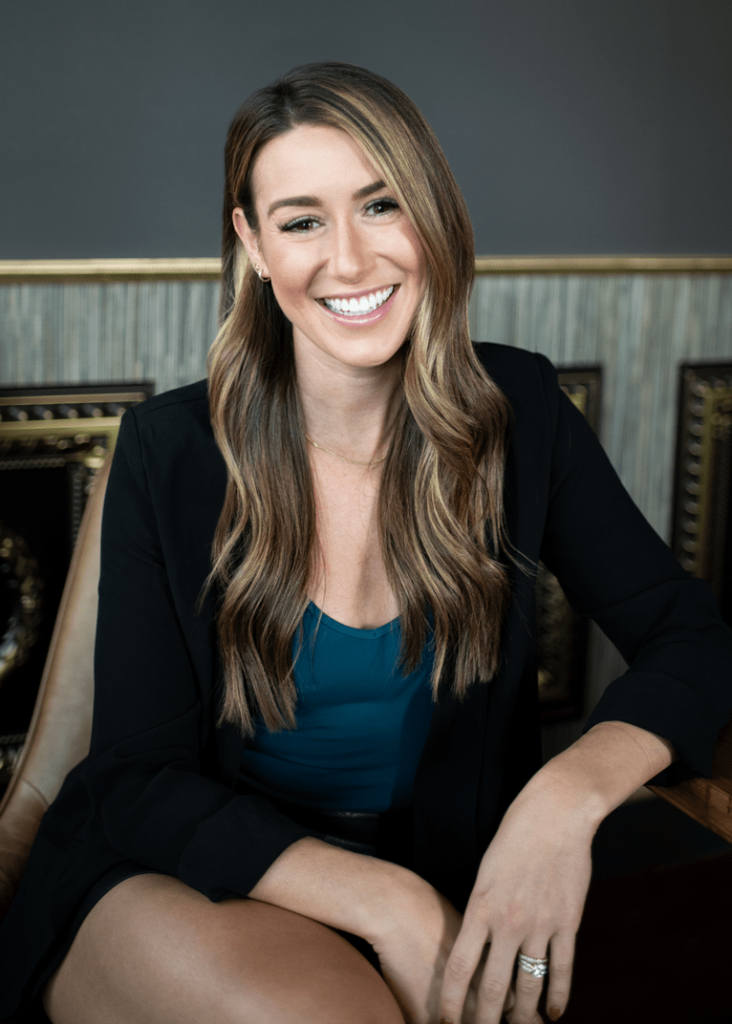 Cortney Lebens
Cortney Lebens is a successful entrepreneur, business executive, mentor, fitness fanatic, inspiring leader, and aspiring fashion icon. From a small town in the Texas Hill Country, she possesses a strong work ethic that propelled her to become the CEO of two significant businesses before the age of thirty. After she successfully launched Muy'Ono Resorts and expanded it from a single resort to sixteen brands, she decided it was time to take her hospitality talents back home. She then launched her own digital marketing agency, Delicious Digital Marketing. The female-led firm offers top-notch branding and marketing services to travel, leisure, and lifestyle brands all over the world. Cortney is a wine lover and a values-oriented leader whose mission is to inspire and mentor young professionals to grow both professionally and personally.