Sommelier-Hosted Wine Tasting Experience
Reserve a curated wine tasting experience hosted by an expert sommelier. Wine tastings are available from Wednesday to Sunday each week and reservations are highly recommended. We offer three flagship wine tasting options: Classic Tastings, Wine 101, and Sparkling Tastings.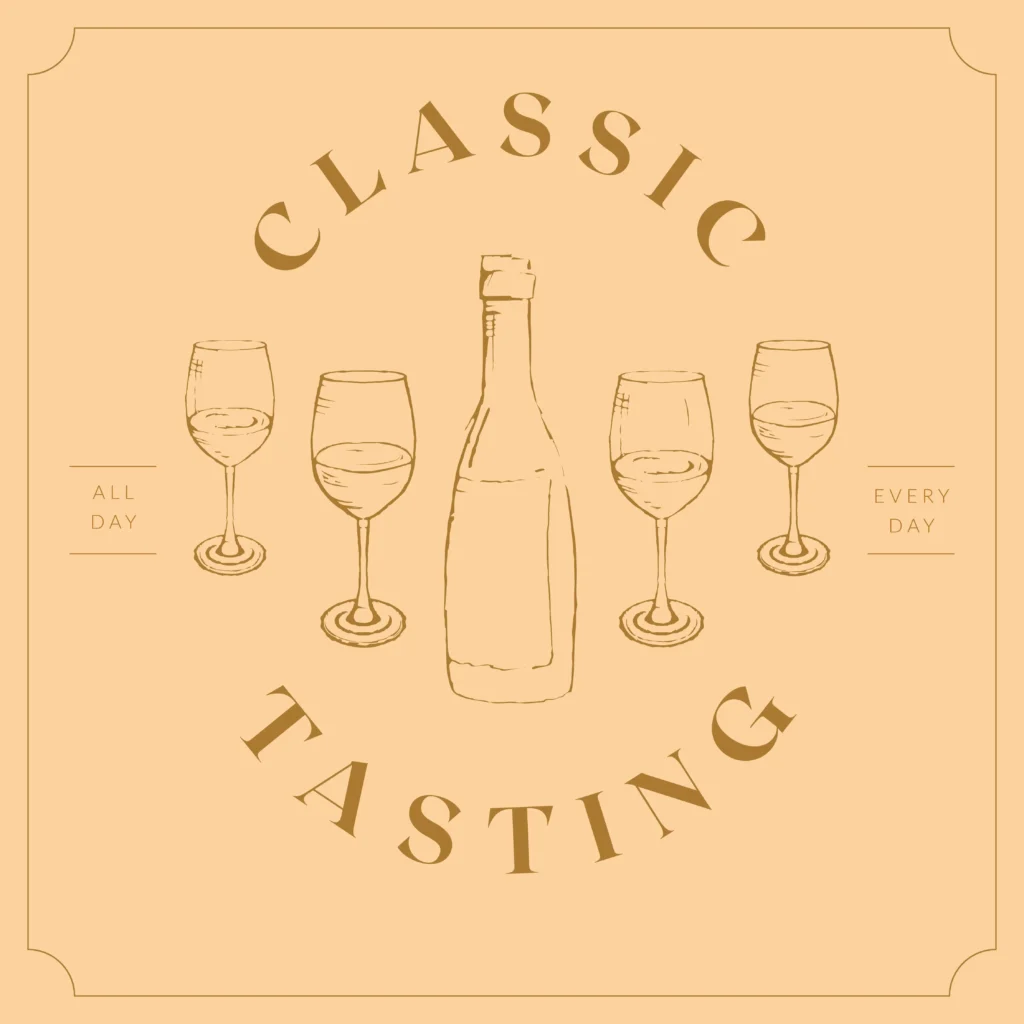 Classic Tasting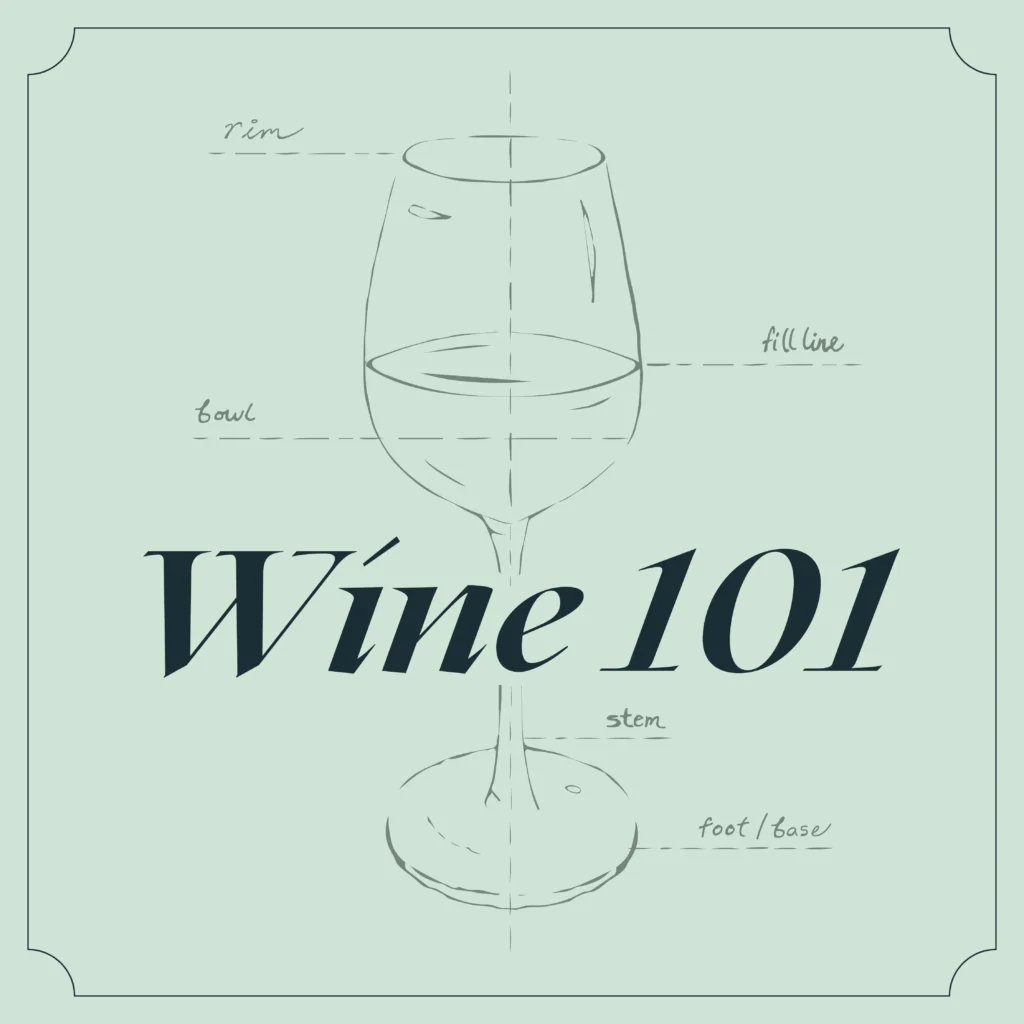 Wine 101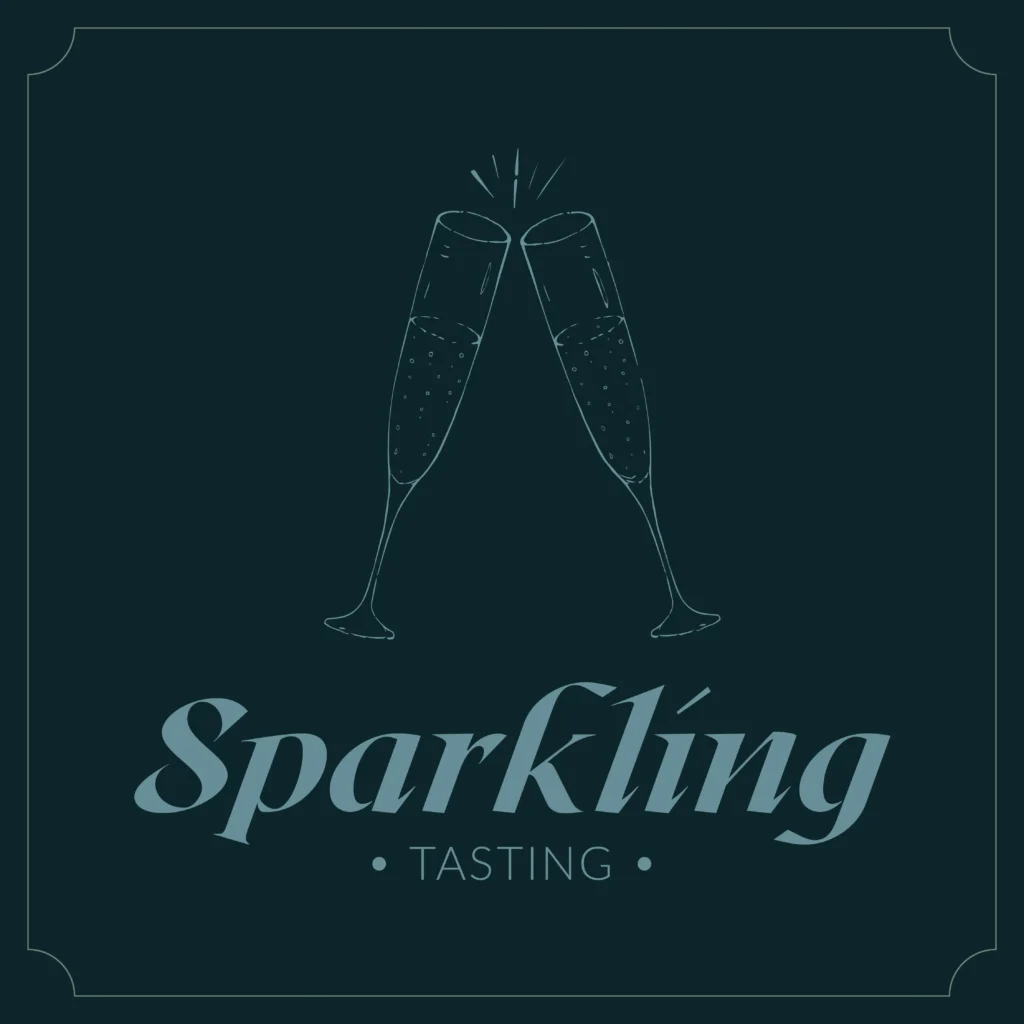 Sparkling Tasting
Guests will feel like they arrived in Napa Valley as they sample and learn about great West Coast wines and the amazing people that make them. Each wine tasting offers hands-on education, including tasting notes, origin stories, and food pairing suggestions. Guests will have personalized access to an expert sommelier to learn about the production process, expand their wine vocabulary, and get answers to wine-related questions including how to taste wine, hold a glass, and pair wine properly.
Every wine is hand-selected by our sommeliers to meet the Blurred Vines promise of being a small production, undiscovered gem that drinks well above its price point. You don't have to travel to the west coast for an authentic wine experience. Blurred Vines provides Napa Valley-inspired wine tastings in downtown Austin.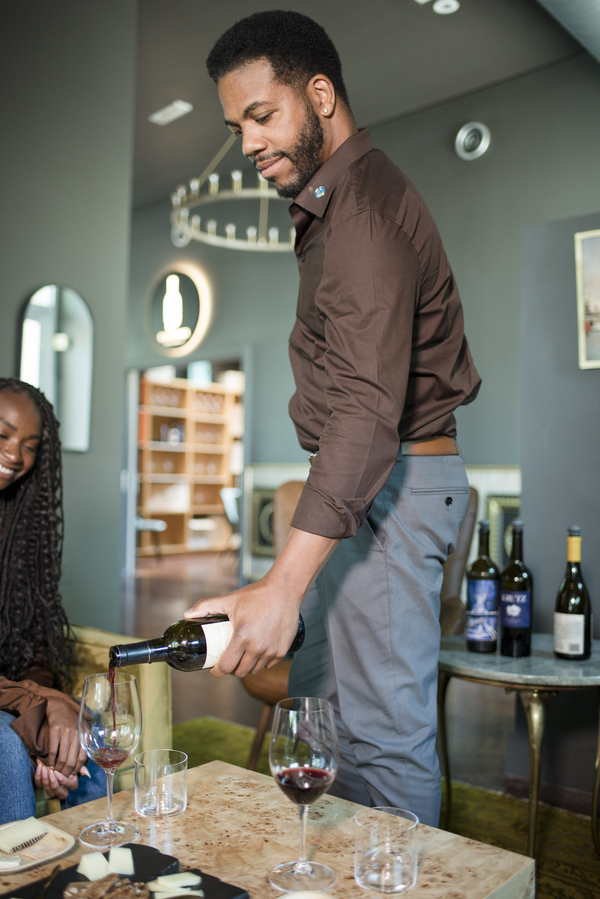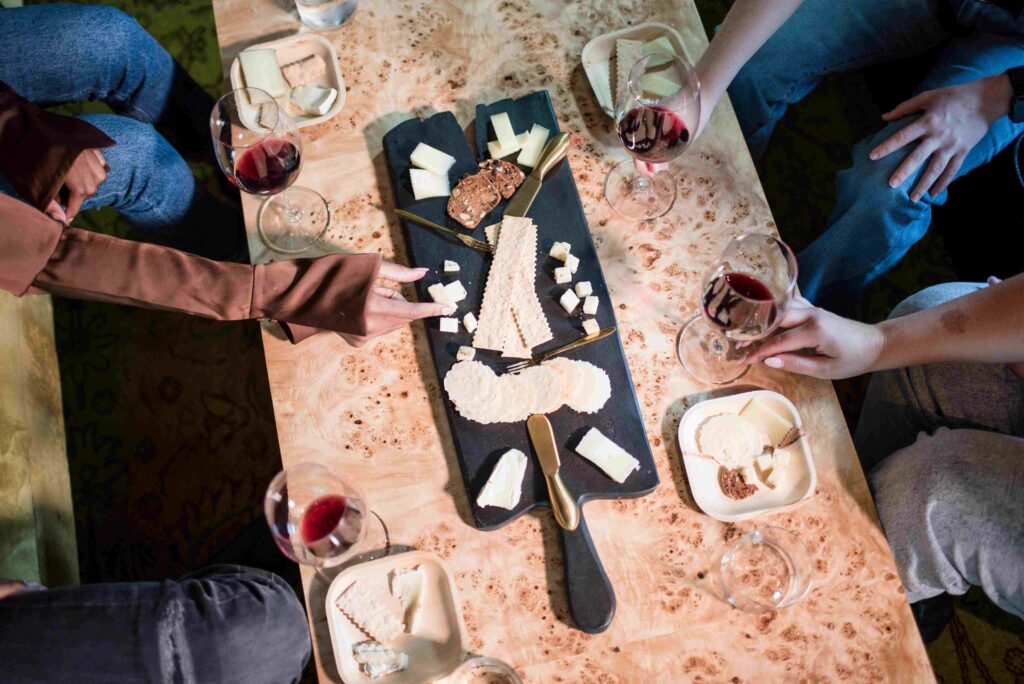 The Classic Wine Tasting
The Classic Wine Tasting includes four wine pours with a personal sommelier host. Guests will relax in our wine tasting room while they sip and savor one white wine and three red wines in a progression. These wines are well made with a less fruit forward flavor profile.
$25 per guest ($50 per guest for Classic Premium tasting)
Includes four wine pours
Each wine tasting is an hour long
Classic Wine Tastings are available Thursdays, Fridays, and Saturdays
Wine 101
Welcome to Wine 101, the introduction to a new love for wine. Join us on Thursdays for a beginner's wine tasting class. Taste three wines as you relax, refresh, and brush up on the basics of wine tasting with our expert sommelier.
$17 per guest
Includes three wine pours
Each wine tasting is an hour long
Wine 101 is only available on Thursdays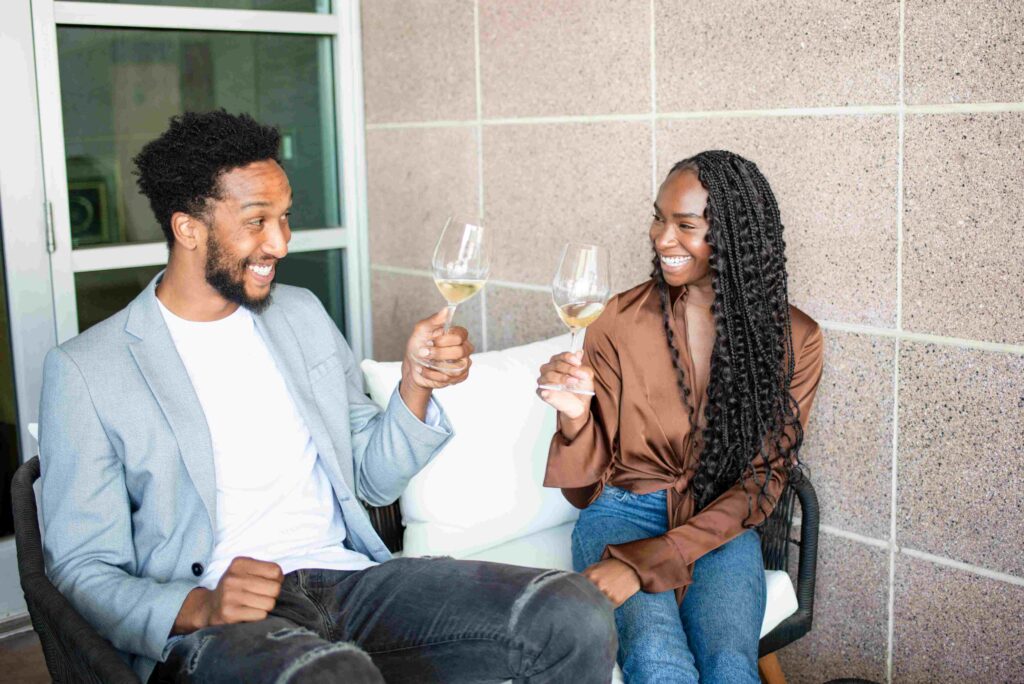 Sparkling Tasting
Relax and refresh with a sparkling wine tasting for just $30 per guest. Enjoy four sparkling wine pours including a true Champagne and discover the stories behind the bubbles. Brush up on the basics of wine tasting with our expert sommelier on your next Saturday in Austin.
$30 per guest
Includes four sparkling wine pours, with a true Champagne
Sparkling Tastings are only available on Saturdays
Tasting reservations open 30 days in advance. Reservations are not required but highly encouraged. Wine by the glass is available any time. There is a $5 service fee that goes directly to your host in addition to the tasting price.
If you don't see your preferred date and time for a tasting or have a group of 8 or more, please feel free to call or email us for availability.
We ask that you arrive within 15 minutes of your reserved time or your tasting will need to be rescheduled. If you are unable to attend your reservation, we ask that you cancel or reschedule 48 hours in advance for a full refund.