The VIP Club
The VIP Club membership is an opportunity for wine lovers to connect, explore, and learn from our master sommelier, Malon.
Join a community like no other through the Blurred Vines VIP Club membership. VIP Club members have special access to the Austin wine tasting room, private events, the newest wine selections, exclusive discounts, and opportunities to mingle with other wine lovers.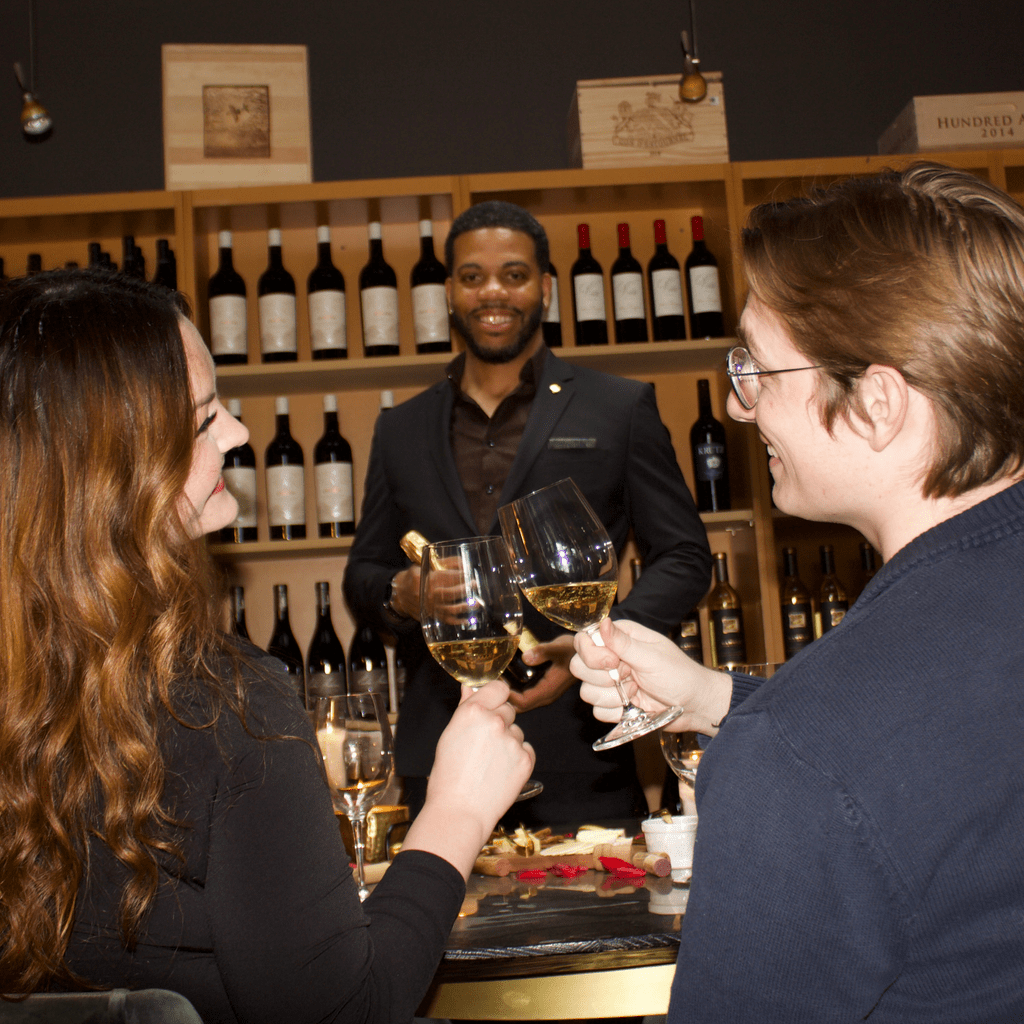 For a Limited Time
The VIP Club Membership starts at $500, renewed annually.
Couples may split a membership and enjoy the benefits together.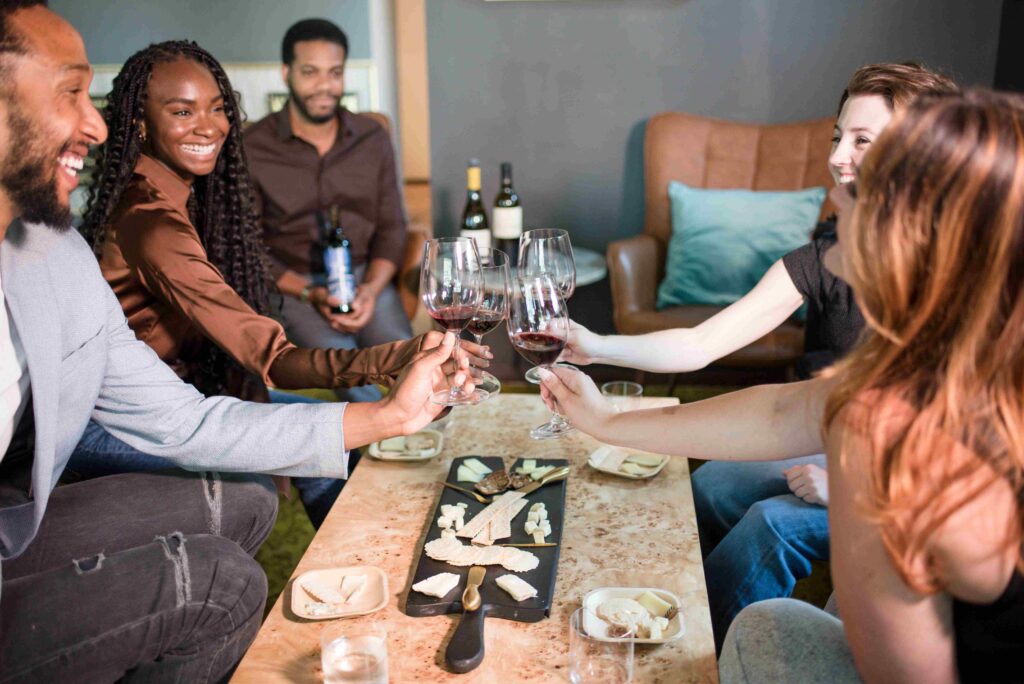 Member Savings
20% discount on all subscriptions, tastings, and wine purchases.
20% off space rentals for private events.
Free glass of wine after every tasting.
Incentives for membership and subscription referrals.
Friends & family discounts at Muy'Ono Resorts.
Friends & family discounts at local partner businesses.
Member Exclusive Access
Private, hosted tasting experiences at Blurred Vines.
Two-hour wine consultation with one of our sommeliers.
Curated wine lovers gift basket ($100+ value).
Invitation (+1) to unique and exclusive members-only events.
Access to limited production, members-only, pre-releases, reserves, etc.
Access to sommelier-hosted mobile tastings at your home or office.