A Napa Valley wine experience near the heart of Downtown Austin
Blurred Vines is much more than tasting incredible wine, hand-selected by our sommeliers to meet our promise of small production, hidden gems that drink well above their price point. This is a place to explore, learn, and connect, through an authentic Napa Valley wine experience.
Discover our selection of West Coast wines through educational wine tastings, held in our cozy-yet-sophisticated venue. It's like being bffs with an expert sommelier, and having a sip in their living room as they passionately share the spill on everything in their glass. We provide in-depth knowledge about the production process, and the people and stories behind each bottle. You'll expand your wine vocabulary, learn the basics of being a wine taster, and leave your tasting knowing how to make the most of each bottle of wine.
There is a wine tasting experience for every preference and palate – The Classic Wine Tasting, Thursday Wine 101, and Sparkling Sundays.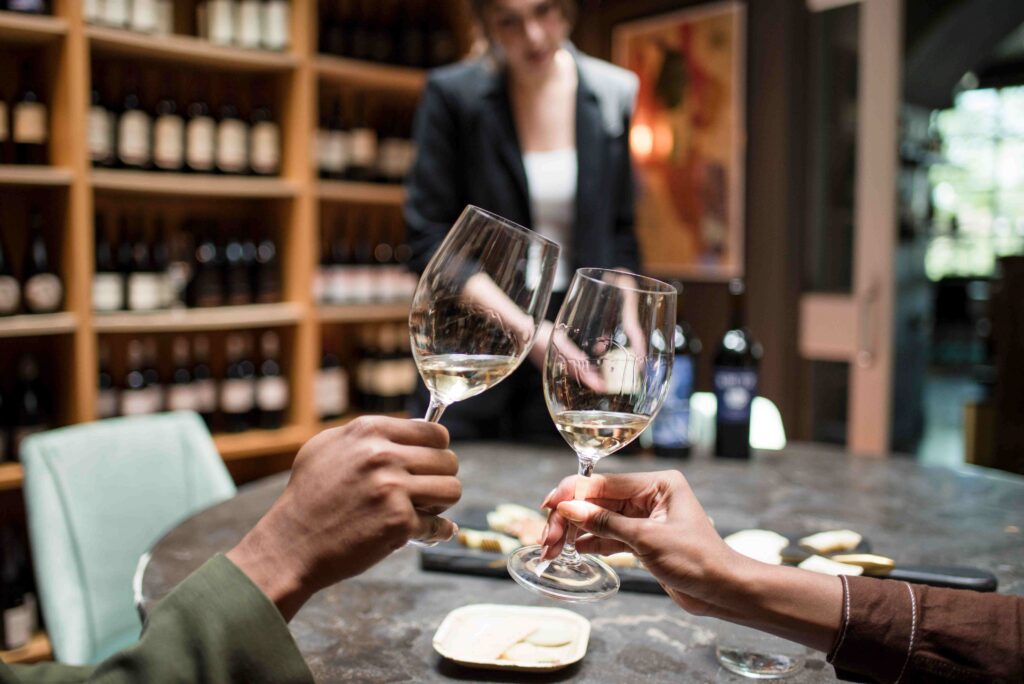 Indulge in Blurred Vines' exceptional wine selection beyond wine tastings by joining our Wine Club, receiving our carefully curated Wine Subscription Box in the confort of your home, or just visiting for wine by the glass. And just between us, you do NOT want to miss out on Austin Wine Collective's Wine Wednesdays.
Our Values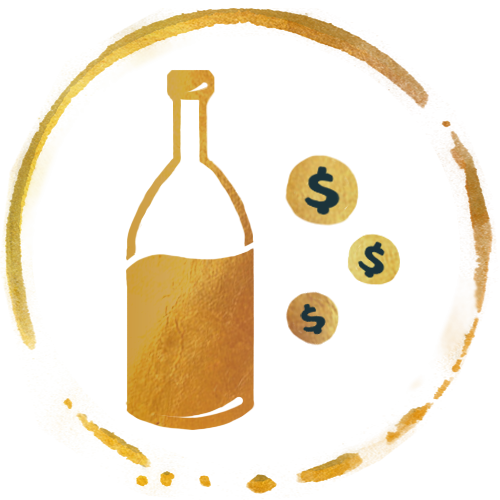 Value
Our #1 commitment is that we will sell wine that consistently drinks well above its price point regardless of the actual retail price.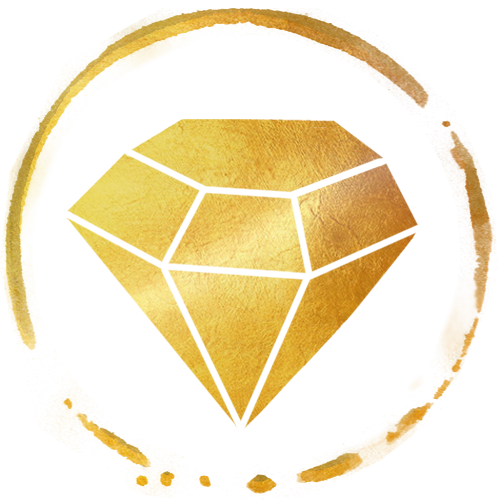 Undiscovered
We feature up-and-coming wineries and winemakers that have no retail distribution in Texas. We work with small lot producers that have an indie vibe to them.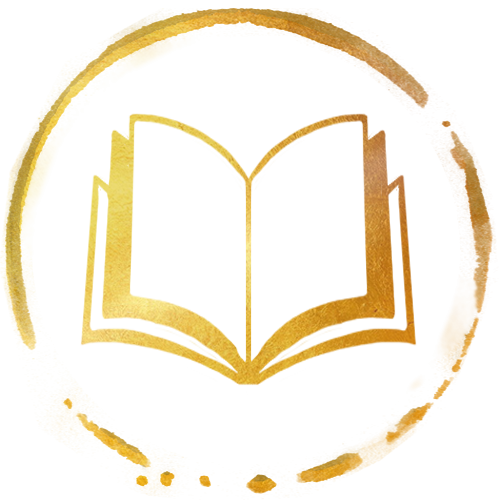 Unique Stories
We sell wines with a great origin story that can be told while enjoying the wine. We believe that interesting people make great wine and are just more fun.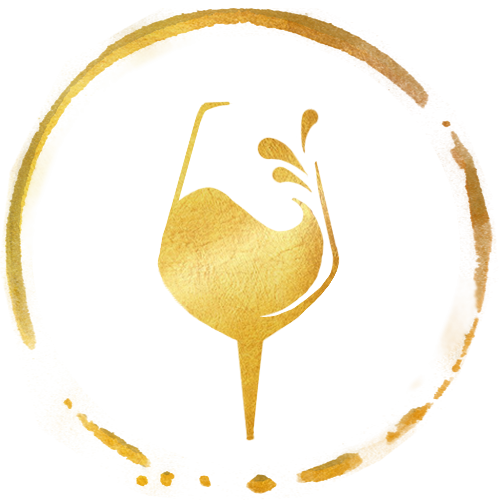 Education
We seek to not only sell great wine, we also hope to increase the enjoyment of it by cutting through the bullshit and educating our customers about wine in general.