A Napa Valley Wine Experience in Downtown Austin
Blurred Vines is thrilled to bring the ultimate Napa Valley wine experience to Downtown Austin, Texas. Discover West Coast wines through educational wine tastings, wine club memberships, wine subscriptions, and a cozy yet sophisticated rental venue perfect for private events. Each wine is hand-selected by our sommeliers to meet the Blurred Vines promise of being a small production, hidden gem that drinks well above its price point.
Wine tastings are led by an expert sommelier who provides guests with in-depth knowledge about everything in their glass. From learning about the production process to expanding their wine vocabulary, guests will leave their tasting knowing how to make the most of a bottle of wine. There is a wine tasting experience for every preference and palate – The Classic Wine Tasting, Thursday Wine 101, and Sparkling Sundays.
Indulge in Blurred Vines' exceptional wine selection beyond wine tastings through visiting for wine by the glass, available to the public during weekday happy hours, including Austin Wine Collective's Wine Wednesday.
Blurred Vines is much more than tasting incredible wine; it is a place to explore, learn, and connect. Blurred Vines promises a Napa Valley-inspired wine tasting near the heart of Downtown Austin where guests don't have to travel to the West Coast for an authentic wine experience.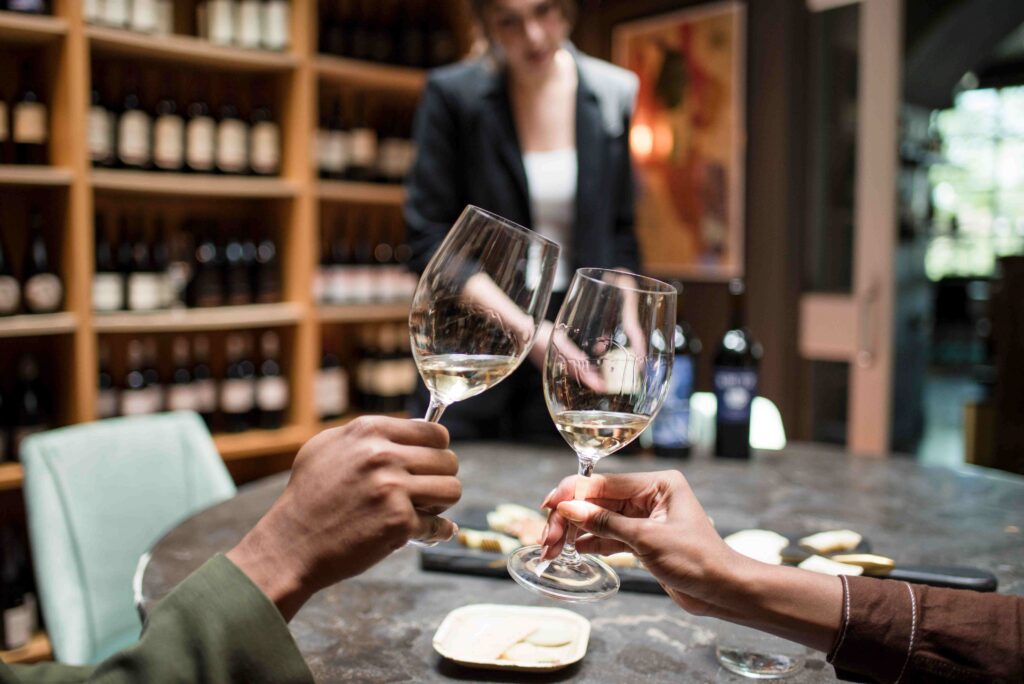 Our Values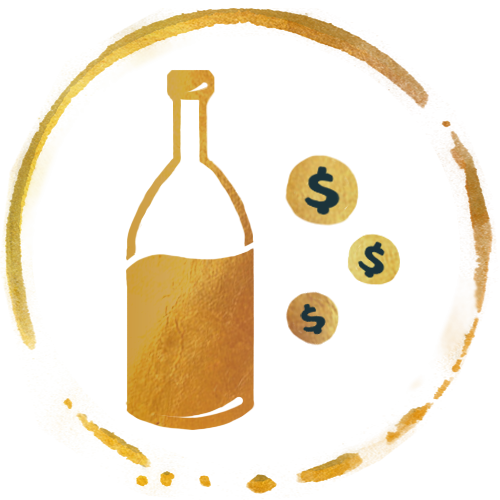 Value
Our #1 commitment is that we will sell wine that consistently drinks well above its price point regardless of the actual retail price.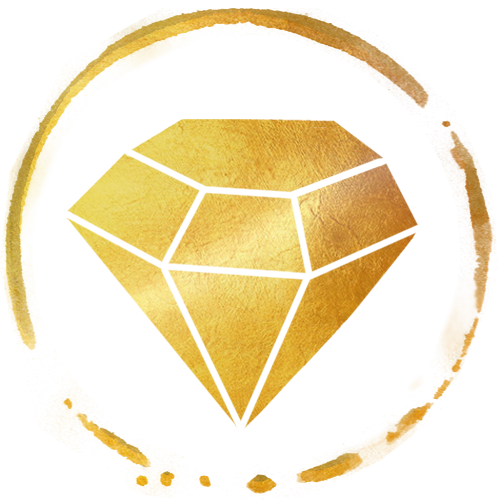 Undiscovered
We feature up-and-coming wineries and winemakers that have no retail distribution in Texas. We work with small lot producers that have an indie vibe to them.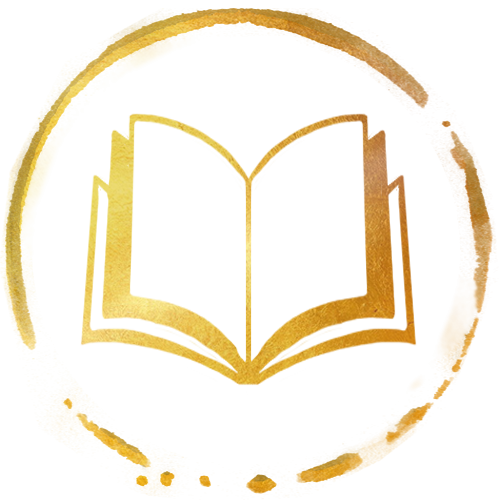 Unique Stories
We sell wines with a great origin story that can be told while enjoying the wine. We believe that interesting people make great wine and are just more fun.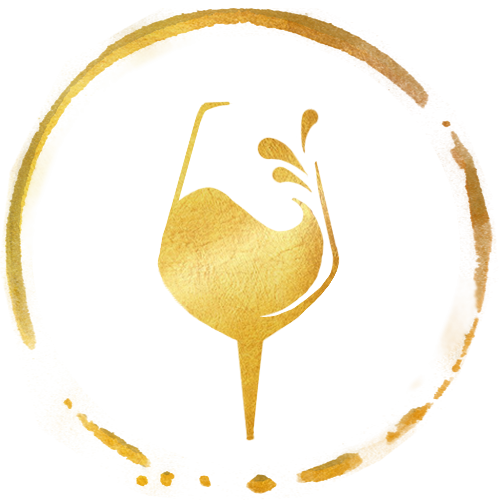 Education
We seek to not only sell great wine, we also hope to increase the enjoyment of it by cutting through the bullshit and educating our customers about wine in general.